Engaging the mind: study group focus on receiving Christ
Date: 30th March 2022
Time: 19:45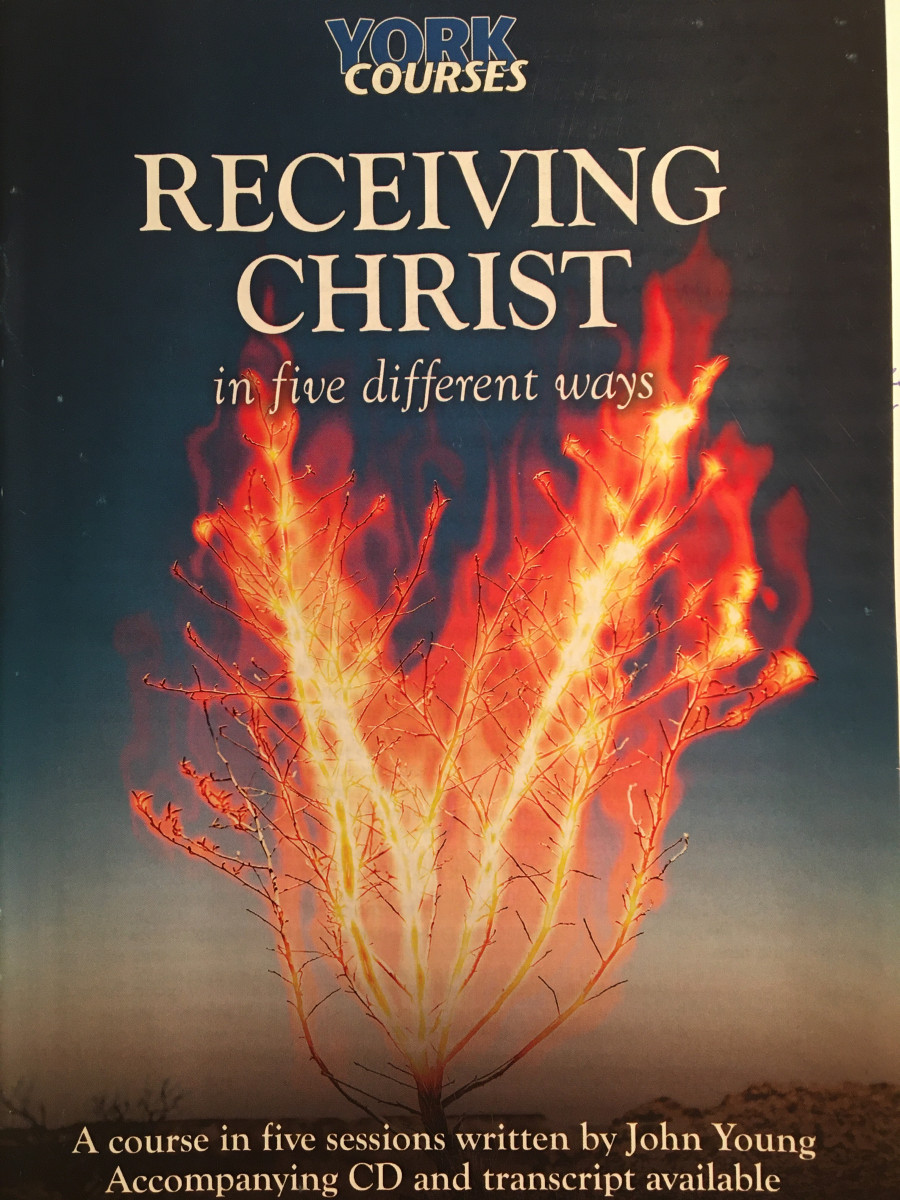 Each Tuesday, 8 March to 5 April 2.00pm at St John's Church Hall - OR Each Wednesday 9 March to 6 April 7.45pm on Zoom.
At Christmas we heard in John's Gospel the words "To all who received him … he gave power to become children of God." (John 1.12.) This raises big questions. Aren't we all children of God anyway? Just how can we receive Christ? And what does it mean to have a relationship with God? we'll explore these questions, and more, over five weekly sessions.
Session 1: Receiving Christ: as children of God
Session 2: Receiving Christ: in the stranger and the needy
Session 3: Receiving Christ: in Holy Communion
Session 4: Receiving Christ: through prayer and fellowship
Session 5: "Christ in you, the hope of glory" (Colossians 1.27)
For the Zoom code, or to let us know that you are coming along in-person, please email the Parish Office (or call 01582 712776) - or sign the list in Church. There's a course booklet for this course.